Workshops
Yoga as Medicine for the Modern Mind with Hoyte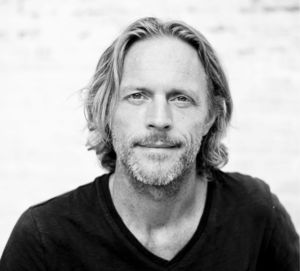 les wordt gegeven door
Hoyte de Ranitz
YOGA AS MEDICINE FOR THE MODERN MIND

A body & mind reset through vitalising asana & deep restorative practice into meditation.

Wanna know the perfect set-up into meditation?
Get a reset for your body & mind?
To become perfectly balanced; physical vibrancy coupled with mental tranquility & calm?
That's Homeostasis!

What?
In this 3 hour workshop Hoyte will guide you into 2 complementary yoga practices to find outer & inner balance, that is the gateway into meditation.

We will do an active 'Yang' practice to remove stagnant energy and increase our vibration. When the body is vitalised and energised we'll move into a deeply calming & healing 'restorative' practice to soothe the nervous systrem, calm the mind and guide us into 'Homeostasis'.


This workshop includes moderate vinyasa sequences, restorative postures, pranayama & meditation.

We wil close this full spectrum practice with a beautiful meditation; transcending body & mind into that infinite energetic ocean that literally is us!


For who?
This workshop is suitable for all levels, but some yoga experience is recommended.

Date: Friday 29 December, 2023
Time: 19.00 - 22.00 hr
Place: De Nieuwe Yogaschool
Price: €35,00