Workshops
Finding Inner Support: A Journey Within with Inge & Tyler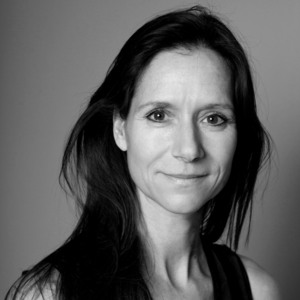 les wordt gegeven door
Inge Peters
Finding Inner Support: A Journey Within
with Inge & Tyler
"You already have within you everything you need to find your way." - Thich Nhat Hanh

Hey there!
Life can be a rollercoaster ride, and we all know how tough it can get sometimes.
When challenges knock on our door, we often look outside for support, but guess what?
The most incredible and unwavering support lies right within you!
That's why we're super excited to invite you to our workshop, "Discovering Inner Support."

What's It All About?
We believe in the power of finding your own inner resources and strength. Join us for a fun-filled and insightful day of yoga, breath work, guided meditation, and relaxation co-led by the fantastic yoga teacher, Inge Peters, and Tyler Micocci. Together, we'll create a safe and cozy space where you can explore and connect with your body, mind, and heart  


What to expect:
Inge will lead you through gentle yoga sessions to help you feel more grounded and in tune with your body.
- Breathe, Relax, meditate: Tyler will share some cool breathing techniques
and guided meditations to bring peace to your busy mind.

- Embrace Your Journey: Get ready for a heartfelt journey inward. We'll help
you tap into your inner strength, love, and wisdom as you explore your
unique self. It might get emotional, but trust us, it's worth it!

- Share and Connect: We're all about building a supportive community.
Throughout the workshop, you'll have the chance to share your experiences
(if you're comfortable) and connect with like-minded souls.


Why Should You Join Us?
Remember that quote from Thich Nhat Hanh? Well, it's true! You've got all the tools within you to find your way, and we're here to help you discover them. Embrace your vulnerabilities and strengths, and nurture that inner support system that will have your back through thick and thin. 

So, come on, take the leap and treat yourself to a day of self-discovery, growth, and
a whole lot of positive vibes. We can't wait to meet you and share this magical
experience together!

Limited spots available, so reserve yours now. Let's embark on this incredible journey within!

With love and excitement,
Inge & Tyler

Date: Friday 22 December, 2023
Time: 18.30 - 21.30 hr
Place: De Nieuwe Yogaschool, Amsterdam
Price: 59,00