Workshops
Microdosing, Restorative Yoga & Cacao with Merel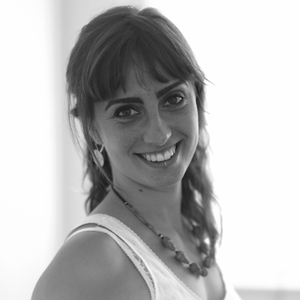 les wordt gegeven door
Merel Meessen
Microdosing & Restorative Yoga
Theme: Deep Rest

 

In this Microdosing Ceremony we activate the self-healing ability of the body through Restorative Yoga combined with a microdose of psilocybin (magic truffles). Restorative is a form of yoga in which the body is supported in the poses with many pillows. This allows the body-mind to rest & digest by sinking into deep relaxation. The microdose will help you to sink into your body and connect with deeper layers inside yourself. In the mid winter, this ceremony is a great way to heal and restore our body-mind and replenish our energy, while helping us to deeper embody our true nature.
Program

Opening circle
Magic cacao ceremony & mantra
Extra long restorative yoga session
Movement & mantra
Closing circle

About microdosing
Microdosing is a very safe way to support our body and mind to release old patterns, reconnect with ourself on a deeper level and create new, healthier habits. Psilocybin (the active molecule in magic truffles) has been used for spiritual growth in native traditions for thousands of years. When we take a microdose, the intention is not to 'trip', as the effect of the microdose is barely noticeable by the conscious mind. Rather, the microdose helps us to dive just a little deeper into ourself and supports the integration of our inner wisdom into our daily lives.


About the facilitator

This Ceremony is facilitated by Merel Maria. She is a Yin and Restorative Yoga teacher with many years of experience working with medicine plants. She co-facilitates psilohuasca retreats (3-day ceremony retreats with psilocybin and Caapi) and offers microdosing coaching. 


Date: 20 January, 2023
Time: 19.00 - 22.00 hr
Place: De Nieuwe Yogaschool, Amsterdam
Price: 55,00